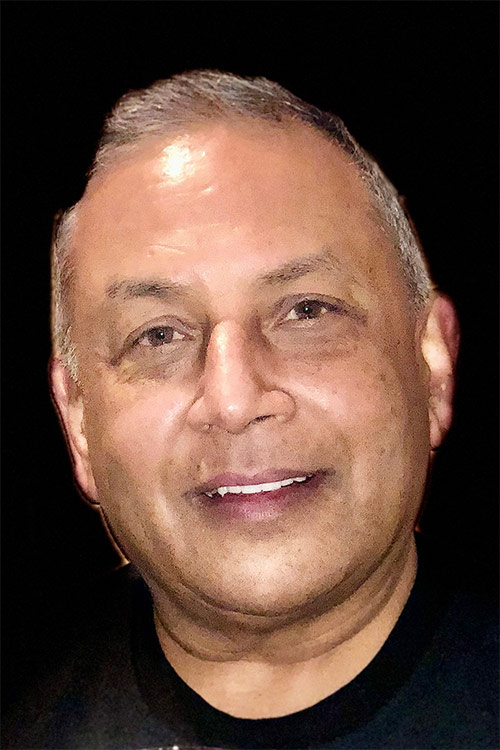 Capt. Sanjiv Beri - Wellness & Life Influencer
A forever seeker, learner and a world traveler with an entrepreneur mindset - always thinking outside the box. My passion is to touch and transform lives in a meaningful way in the human element performance and mental wellness space.
I train and mentor people to break through the barriers that are holding them from building their dreamlife and living the best version of themselves.
My approach is simplicity with innovation. Let's talk. Please reach out to me.
In my corporate life, I headed a global company which grew to become the largest industry player. My strengths are in strategic leadership and insights, relationship building expertise, solutions-oriented mindset, dedication to customer service excellence, and effective communication and collaboration skills.
My love for the sea comes from my decade plus long sailing career as a merchant marine Captain on large ocean-going ships. I have sailed the seven seas and I enjoyed the adventurous exposure it provided me leading to tremendous personal growth. The people, the cultures and the diversity fascinated me and changed my view of the world. I have so much gratitude for this wonderful opportunity.
Explore : https://seachangeframework.com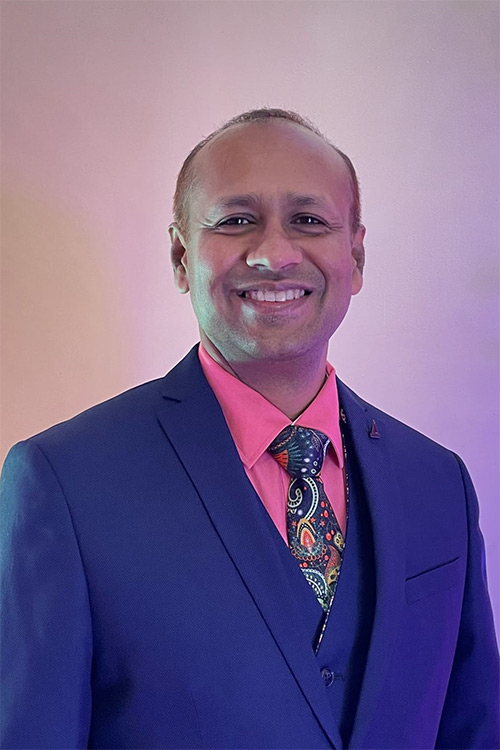 Capt. Deepanshu Agarwal - Life Coach / Mentor
Capt. Deepanshu Agarwal is a Master Mariner, who has vast experience of interactions with different nationalities and cultures. He has explored and worked with different nationalities and trained thousands of people.
In 1999, Capt. Deepanshu suffered a dreadful motorbike incident, which resulted in the loss of memory and function in both hands. Despite medical science not being able to offer a solution, he was determined to recover himself through unconventional therapies such as water therapy, Sid science, and ho'oponopono healing.
The outcome of these magical healing techniques transformed Deepanshu into a master healer and life coach. He has overcome this adversity and is passionate about helping others. Currently, he is on a mission to teach and heal millions of people through these techniques and the Law of Attraction.
He has identified the degradation of emotional health in seafarers, Gap between the shipping industries and seafarers which is causing stress and mental issues. He is committed to improve the mental health and emotional state of seafarers through infusing Law of Attraction healing techniques and by handwriting analysis and Grapho-therapy.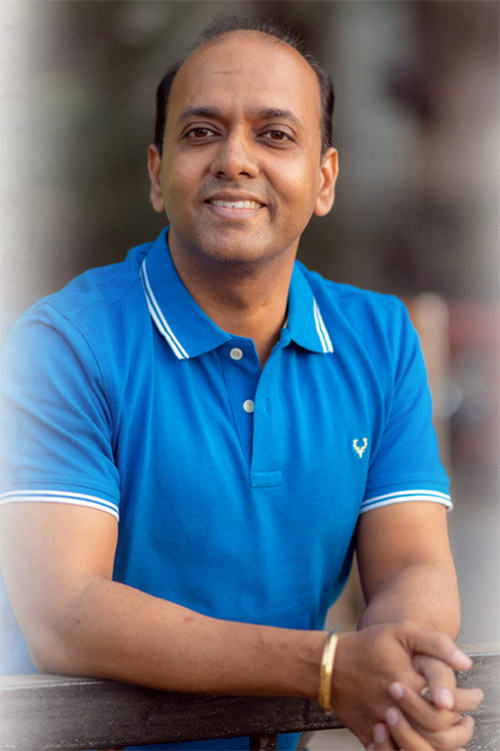 Capt. Devesh Sinha - Life Coach / Mentor
Capt. Devesh Sinha started his career at Merchant navy with SCI, as a trainee in 1996, and sailed at different ranks with different outfits till 2010. There was always a desire to explore other options in life.
I understand seafarers community better and it is of utmost importance to guide them towards their mental health, well being, financial planning and a secure future.
My quest to explore life at a deeper level, made me do more learning and emerging as LIFE COACH, helping seafarers and people to tackle their life issues, find happiness and reach their goal.

Explore www.deveshsinha.com